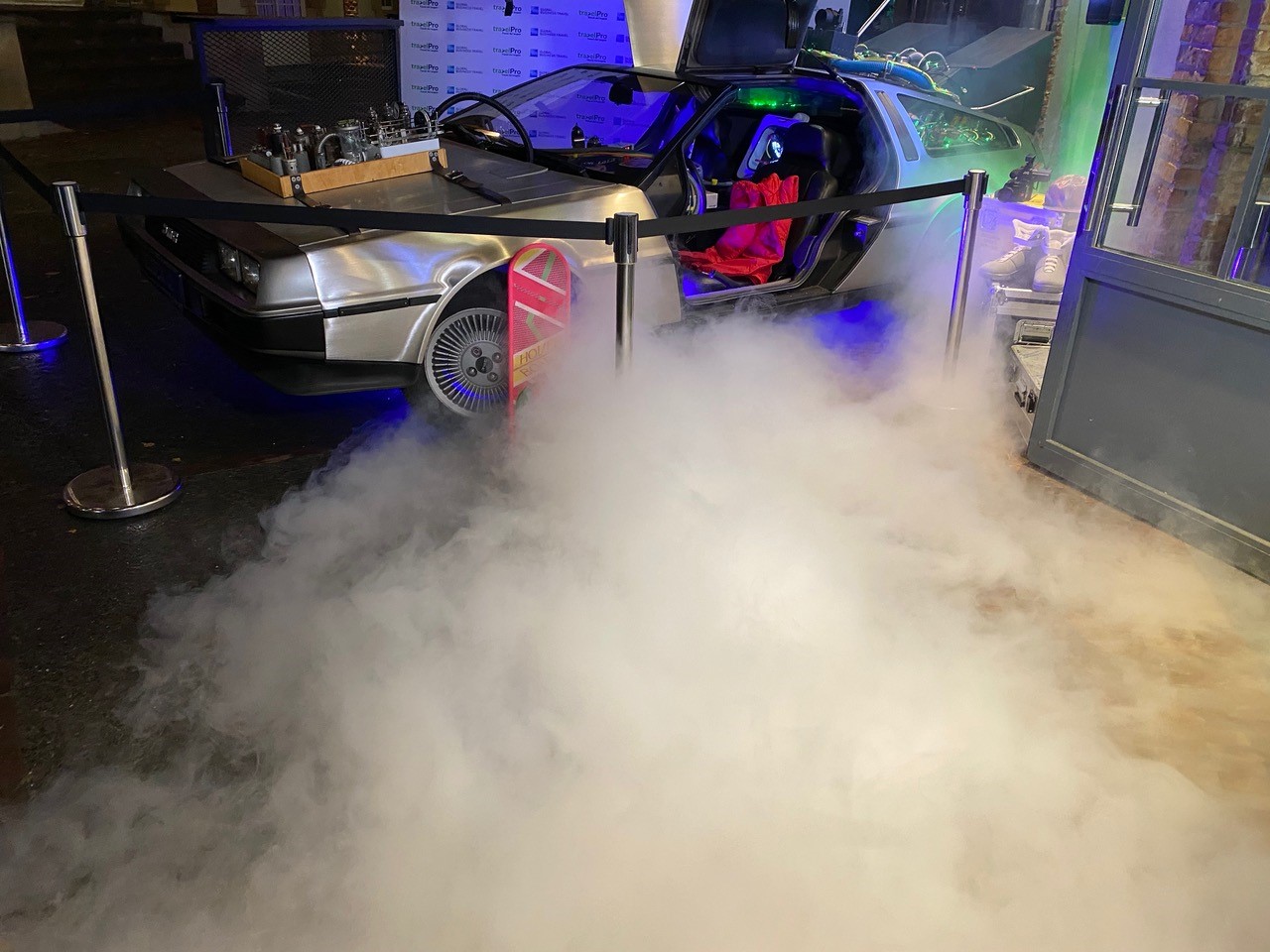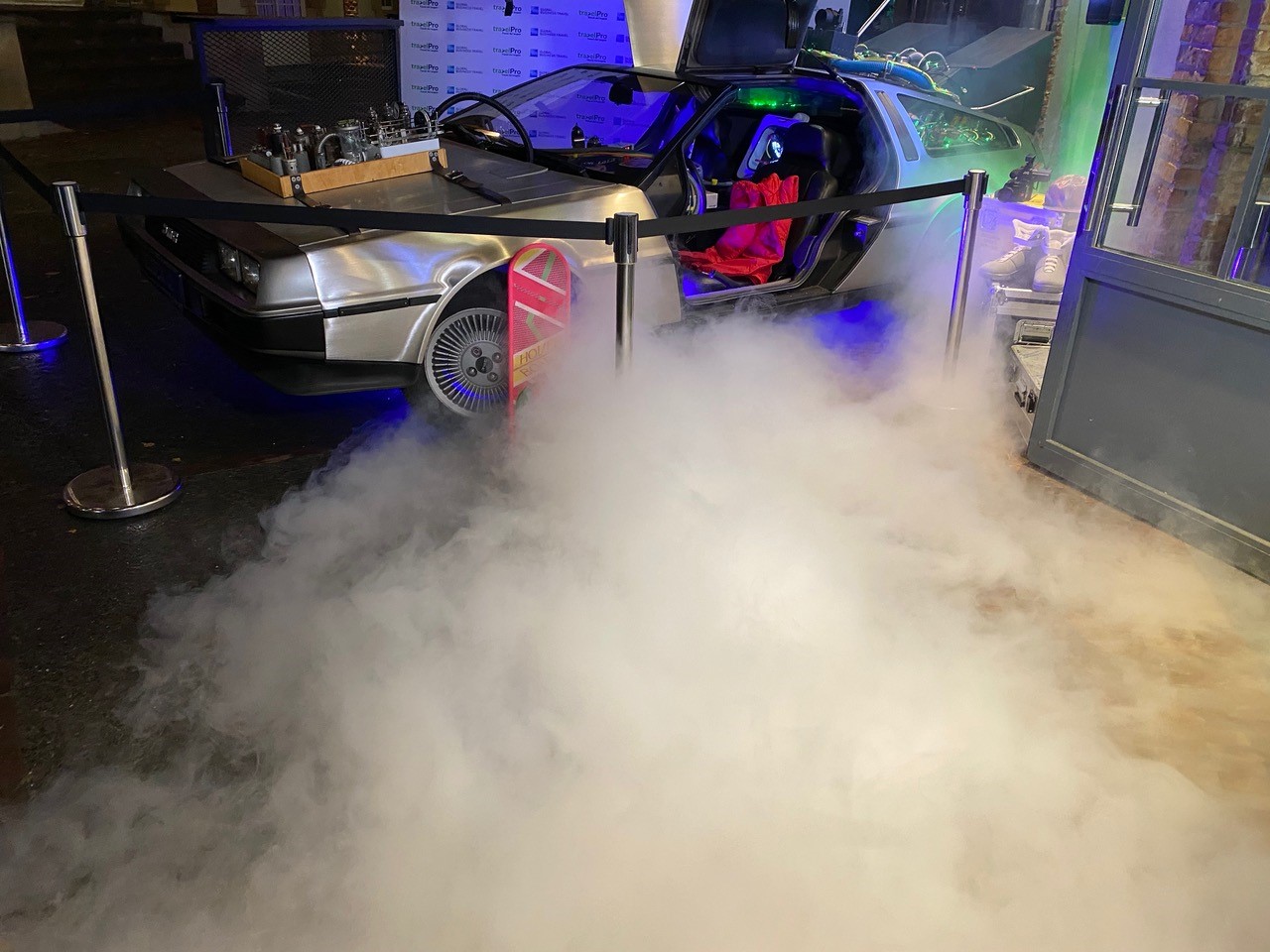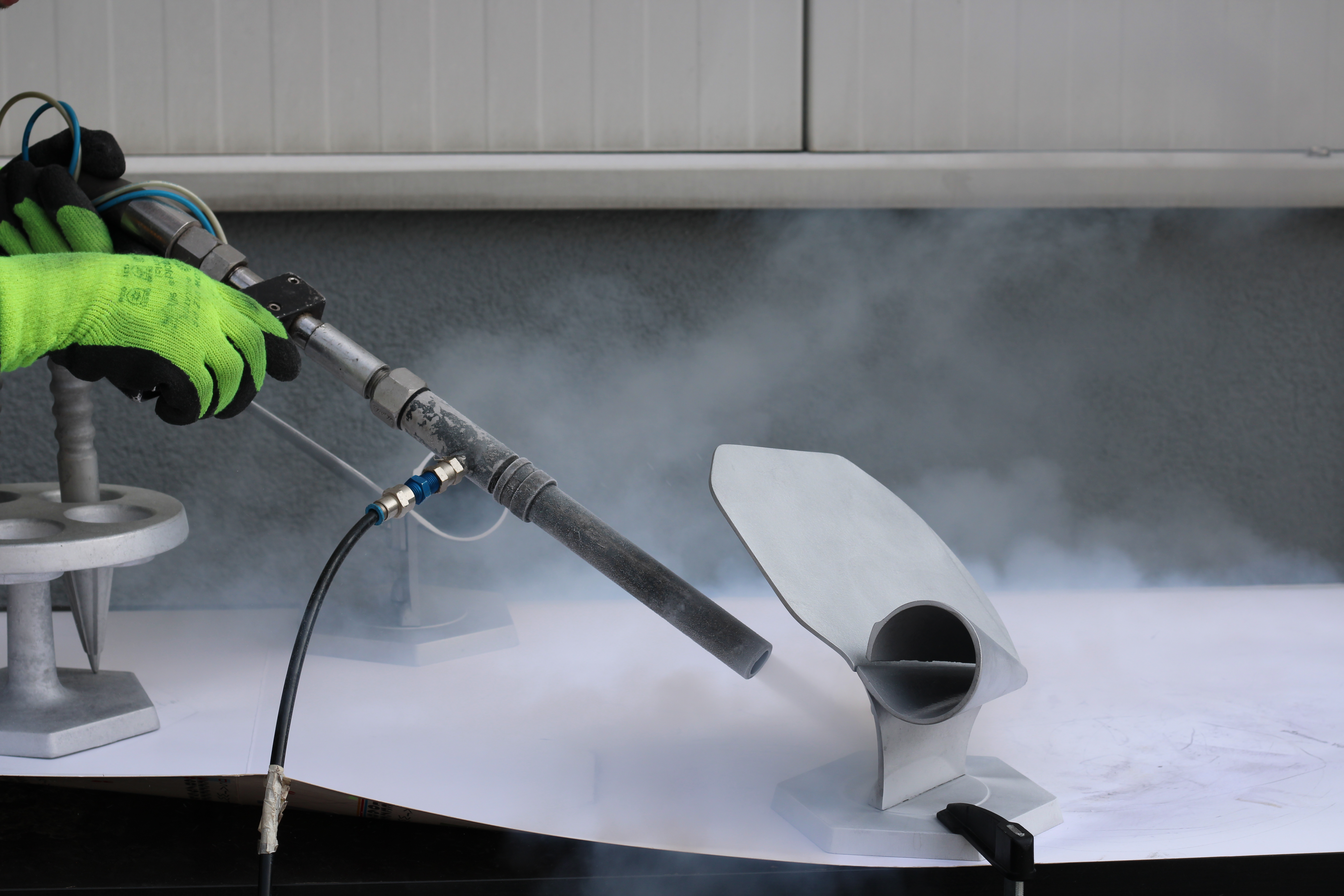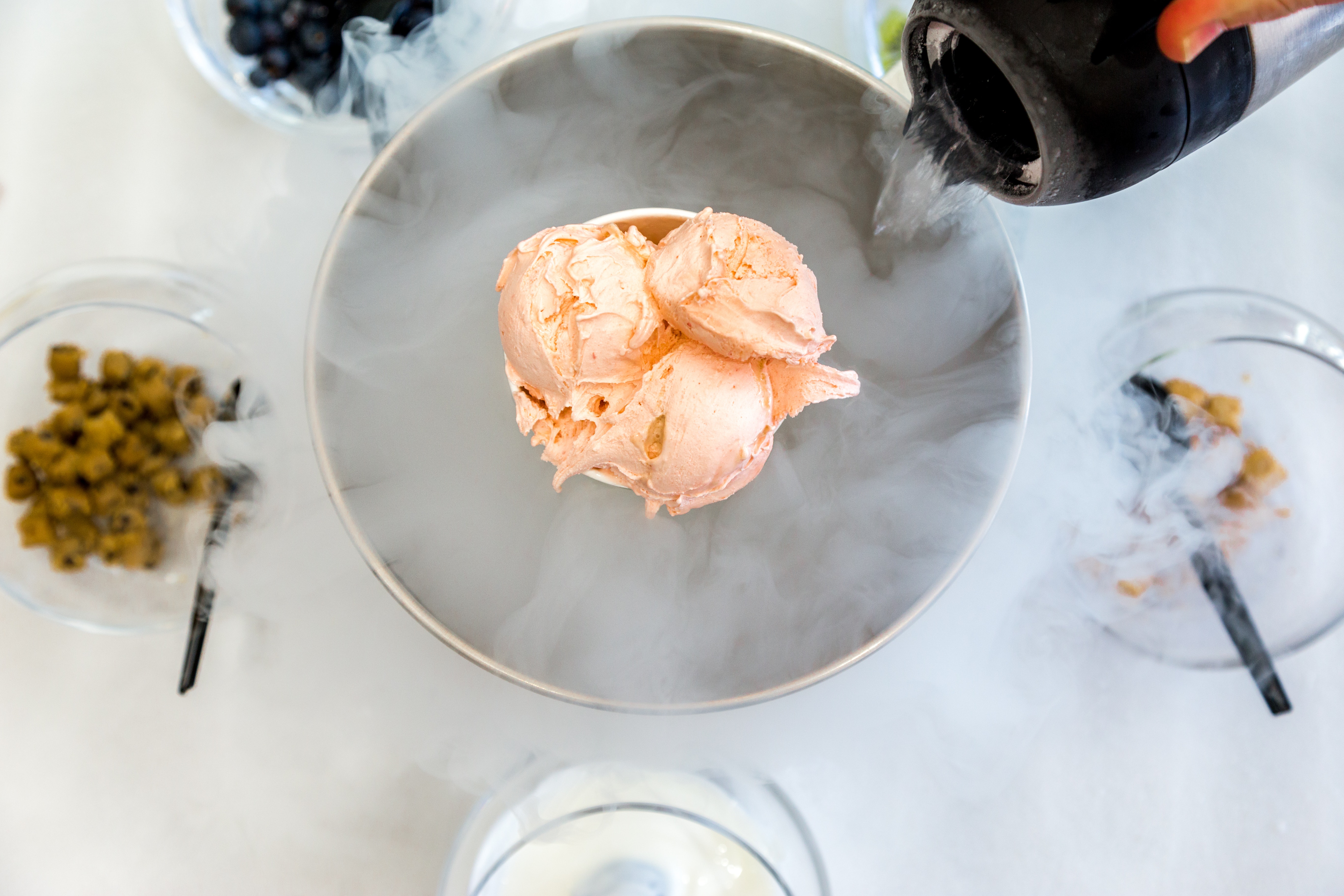 Aper'ICE kit complet
Pour des effets de fumée dans les boissons et desserts
- facile à utiliser en toute sécurité -
pour les particuliers, la restauration et l'événementiel
Glace carbonique
Glace carbonique made in Luxembourg
Glace carbonique Luxembourg : Production et vente de glace carbonique sous différentes formes pour répondre à vos besoins
Effet fumée
Effet fumée avec la glace carbonique
Glace carbonique Luxembourg : Introduisez une touche de fumée avec la glace carbonique pour rendre vos décorations plus originales
Cryogénie
De la glace carbonique pour le nettoyage innovant
Glace carbonique Luxembourg : Découvrez notre gamme de produits conçus pour le nettoyage cryogénique de toutes surfaces
événementiel - Copie
Vous êtes dans l'événementiel ?
Glace carbonique Luxembourg : Découvrez notre sélection de glace carbonique conçue pour les professionnels de l'événementiel
Dry ice made in Luxembourg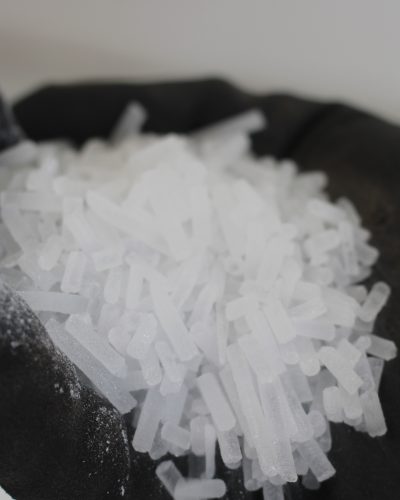 Dry ice Luxembourg: Our dry ice is certified "Made in Luxembourg". We offer dry ice in different forms to better meet your needs.
Experts at analysing your needs, we produce highest-quality dry ice on the market. We offer different products adapted to each need.
We ensure 7 days a week delivery in Luxembourg and the border regions.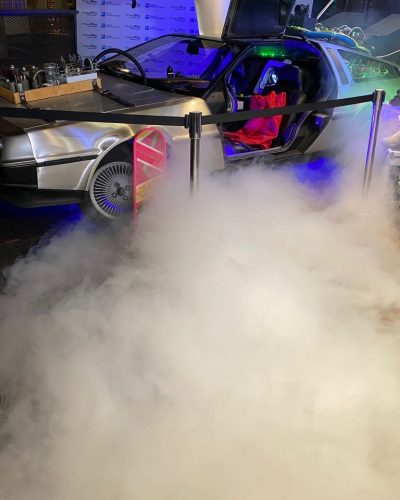 Different... applications
This is a dry ice made from carbon dioxide, liquefied below -80°. We provide you with an ecological solution designed for various purposes, in line with your needs.
Designed for various applications, dry ice is used for conservation, transport, dry ice blasting, events and other applications.
You have a specific need and can't find the right product? Our objective is to guide you in identifying your needs and help you find a solution.